The French School Anatole France offers a wide range of extracurricular activities to its students. These activities extend school education and promote children's access to cultural, artistic and sporting activities. Several projects are under study in order to enrich our offer in the near future, notably in the framework of partnerships with the TUMO Centre for Creative Technologies and the Football Federation of Armenia.
For all questions concerning extracurricular activities, please contact :
Armine Sargsyan
direction_adjointe@ecolefrancaise.am
041 58 23 70
Please find attached the list of extracurricular activities.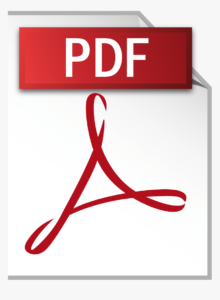 tableau_des_activités_périscolaires_2018-2019_et_2019-2020.pdf
Download